Re-enactment of the Lazier Murder Trial: Prince Edward County 1884 LIVE
Friday, 11 July 2014 from 1:00 PM to 3:00 PM 
Picton, Ontario | Picton Courthouse
In December 1883, Peter Lazier was shot in the heart during a bungled robbery at a Prince Edward County farmhouse. Three local men, pleading innocence from start to finish, were arrested and charged with his murder. Two of them — Joseph Thomset and George Lowder — were sentenced to death by a jury of local citizens the following May. Nevertheless, appalled community members believed at least one of them to be innocent — even pleading with Prime Minister John A. Macdonald to spare them from the gallows.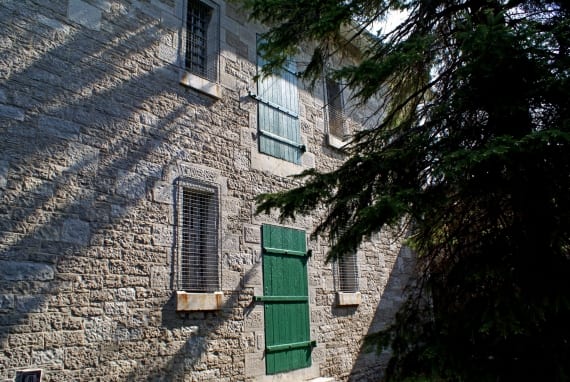 The Lazier Murder explores a community's response to a crime, as well as the realization that it may have contributed to a miscarriage of justice. Robert J. Sharpe reconstructs and contextualizes the case using archival and contemporary newspaper accounts. The Lazier Murder provides an insightful look at the changing pattern of criminal justice in nineteenth-century Canada, and the enduring problem of wrongful convictions.  In 2011 Justice Robert Sharpe wrote a book about the infamous double hanging that took place in Picton in 1884.  The book was called The Lazier Murder, Picton Ontario 1884.  The outcome of the trial was controversial at the time, and remains that way today.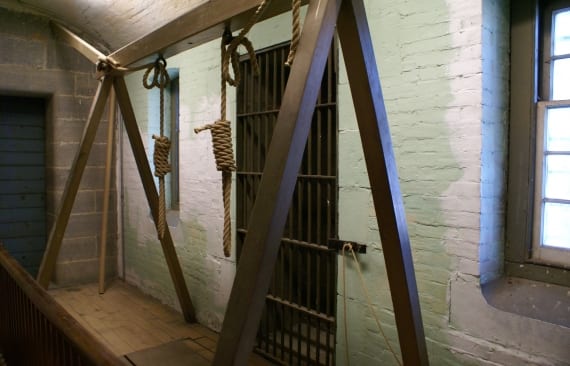 Justice Sharpe, a Prince Edward County native, gave a fascinating presentation about the trial at the Regent Theatre soon after the book was published.  A re-enactment of the trial has been in the works for some time and is now planned for July of this year.  Justice Robert J. Sharpe (OCA) author of The Lazier Murder: Prince Edward County, 1884, will preside at the re-enactment of the trial in the courthouse where it all took place.  Did they get the right men?  You be the judge.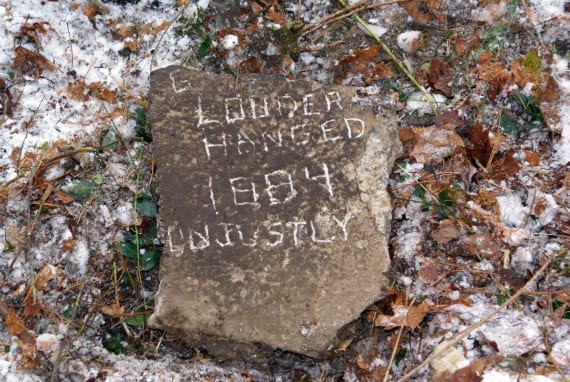 The re-enactment takes place on Friday, July 11, 2014 from 1:00 – 3:00 pm at the historic 1834 Courthouse in Picton where the actual trial took place.  After the re-enactment participants are invited to tour the gaol and gallows where the men were hung.  A reception follows at the Waring House where Huff Estates wine and county fare will be served and Justice Robert Sharpe will answer questions about the trial and re-enactment.  
Tickets are $125/per person with a charitable receipt issued for a portion of the ticket price. To order tickets go to Eventbrite.ca / Find Events / Picton, Ontario / Lazier Murder Re-enactment
Proceeds support The Macdonald Project to create a bronze sculpture of Sir John A. Macdonald presenting his first case as a young lawyer in Picton in 1834 in the very same courthouse. Visit www.macdonaldproject.com for more information.